Trans-Pennine Tunnel Route Options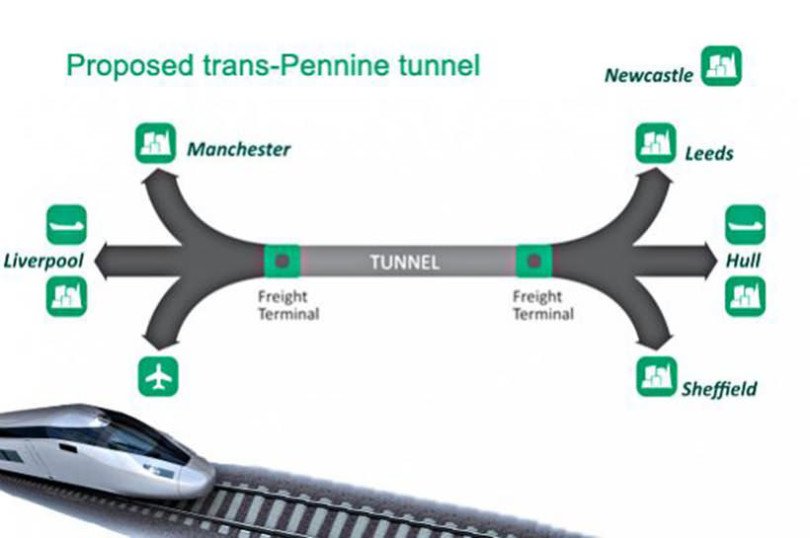 Five potential routes for the proposed Sheffield to Manchester have been unveiled. The Department for Transport calls it the most ambitious road scheme undertaken in the UK for five decades.
A feasible study released last year by Highways England that the project would include a tunnel section which could range anywhere between 20 and 30km. This would make it one of the longest road tunnels ever built and would raise a number of challenges.
The study is part of the government's road improvements next phase. The current Road Investment Strategy period covers 2015 to 2020. which will get underway from 2020.
During tunnel construction, SDA bolt has effect of support and reinforcement. SDA bolt is a hollow bar, combining drilling, grouting and anchoring together. Through hollow bar, slurry is ejected from drill bit, filling cracks in stratum and solidifying both self drilling anchor bolt and surrounding soil body, which can effectively control deformation of rock mass.